WERK WITH US
PERKS & BENEFITS
Competitive Pay $$

Flexible and Remote Working

Generous Annual Leave

Generous Sick Leave

Family Friendly

Relocation Support $$

Retirement Savings (KiwiSaver)

Game Nights

Social Sports

No Crunch Culture 

Employee Assistance Programme

Amazing Waterfront Views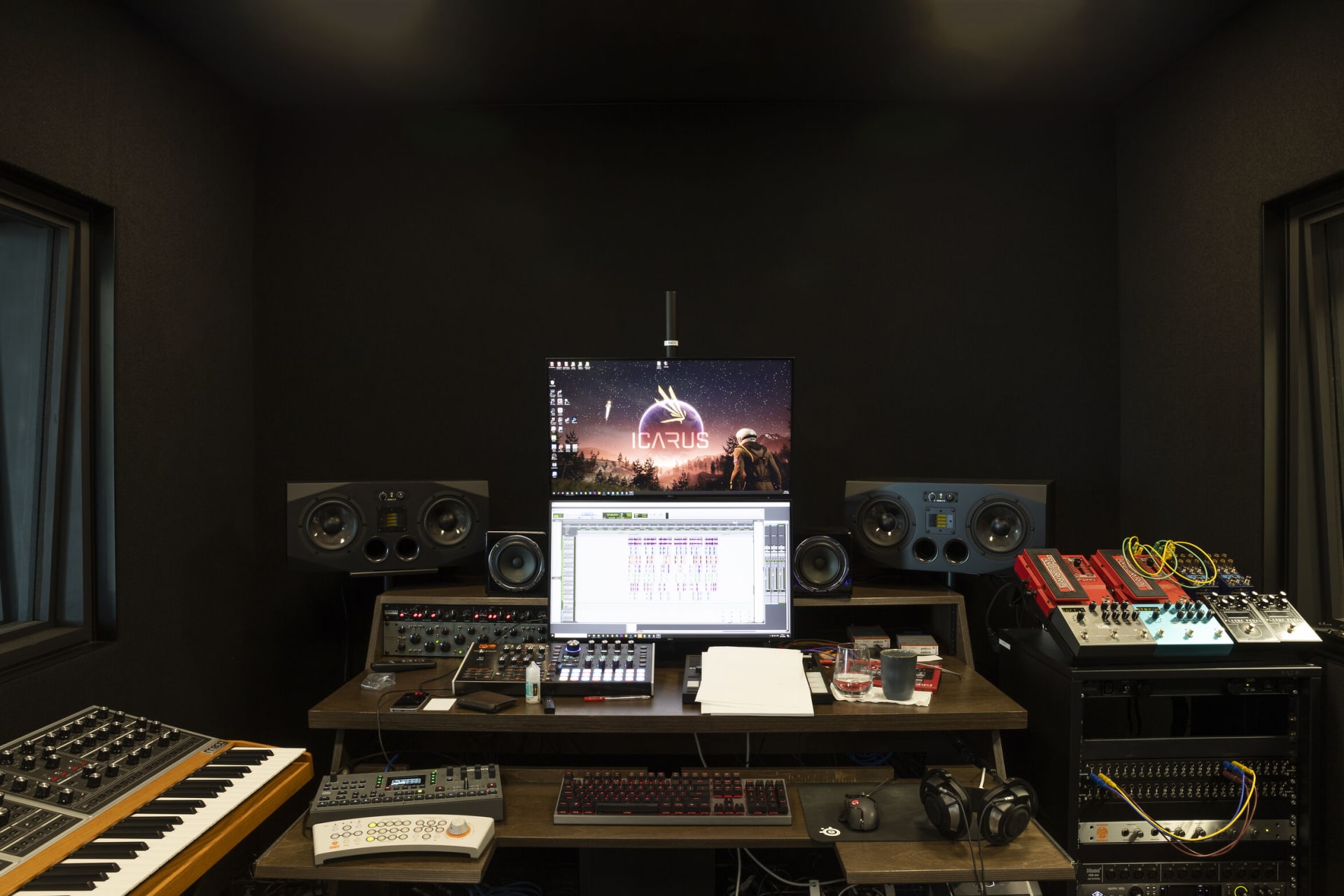 At RocketWerkz you'll join artists, gamedevs, programmers, designers, musicians and more from over 15 nationalities. They've worked at leading studios such as Bethesda, Sony PlayStation, Activision, Grinding Gear Games and Bohemia Interactive before joining RocketWerkz. We're well connected with local universities, design schools, meetups and industry groups.
We support remote and hybrid working but believe getting the team together in person is still a key part of the creative problem-solving process.
Our chillout space views are some of the best of any game studio in the world.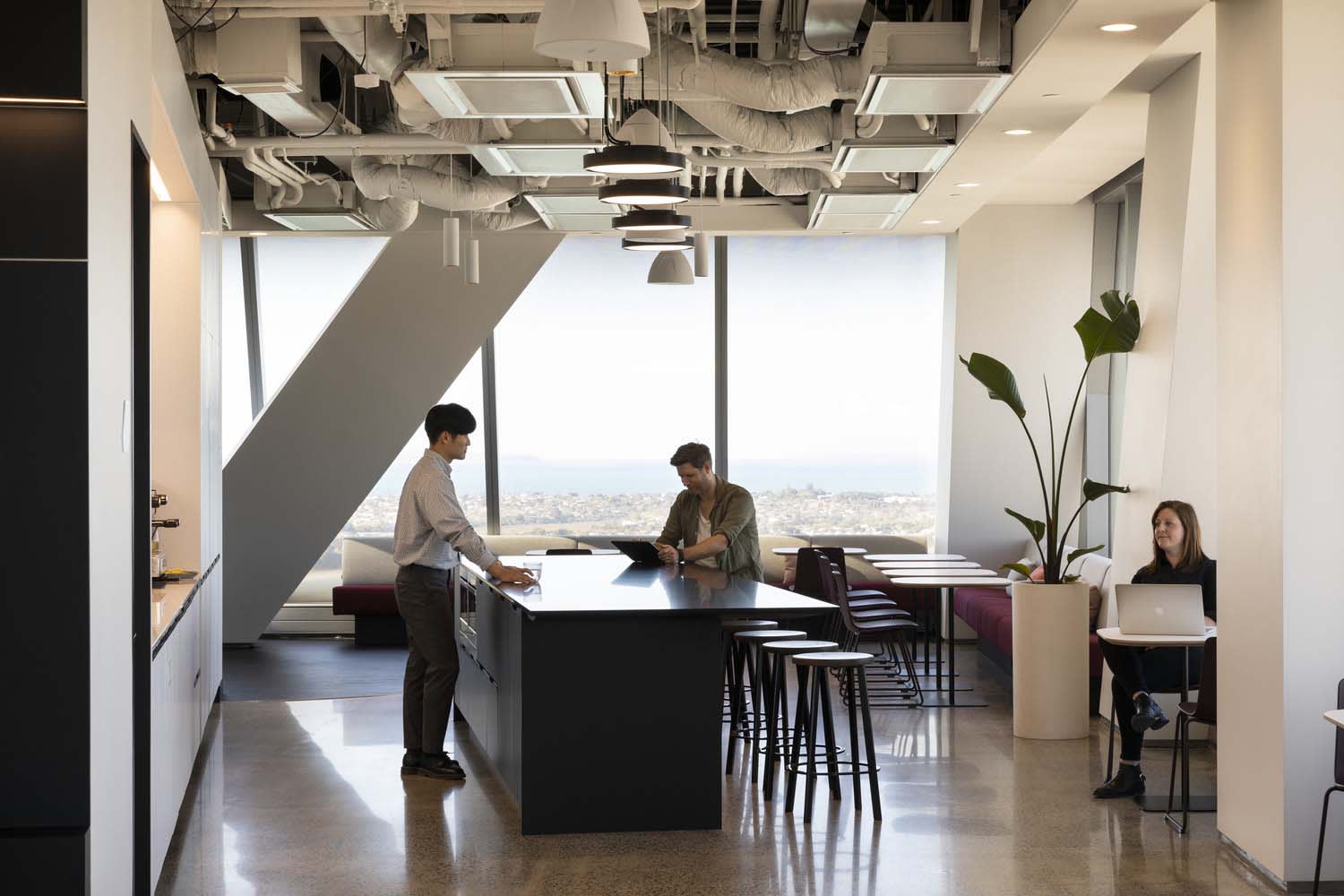 BE YOURSELF
Having multiple voices helps us make better games. We encourage applications from interesting, talented and experienced people from anywhere and with any background. We highly value diversity and you can read about our inclusion and diversity plans here. Anyone, regardless of disability, gender, sexual orientation, ethnicity, neurodiversity or any other aspect of a person's culture or identity will be welcome in our team.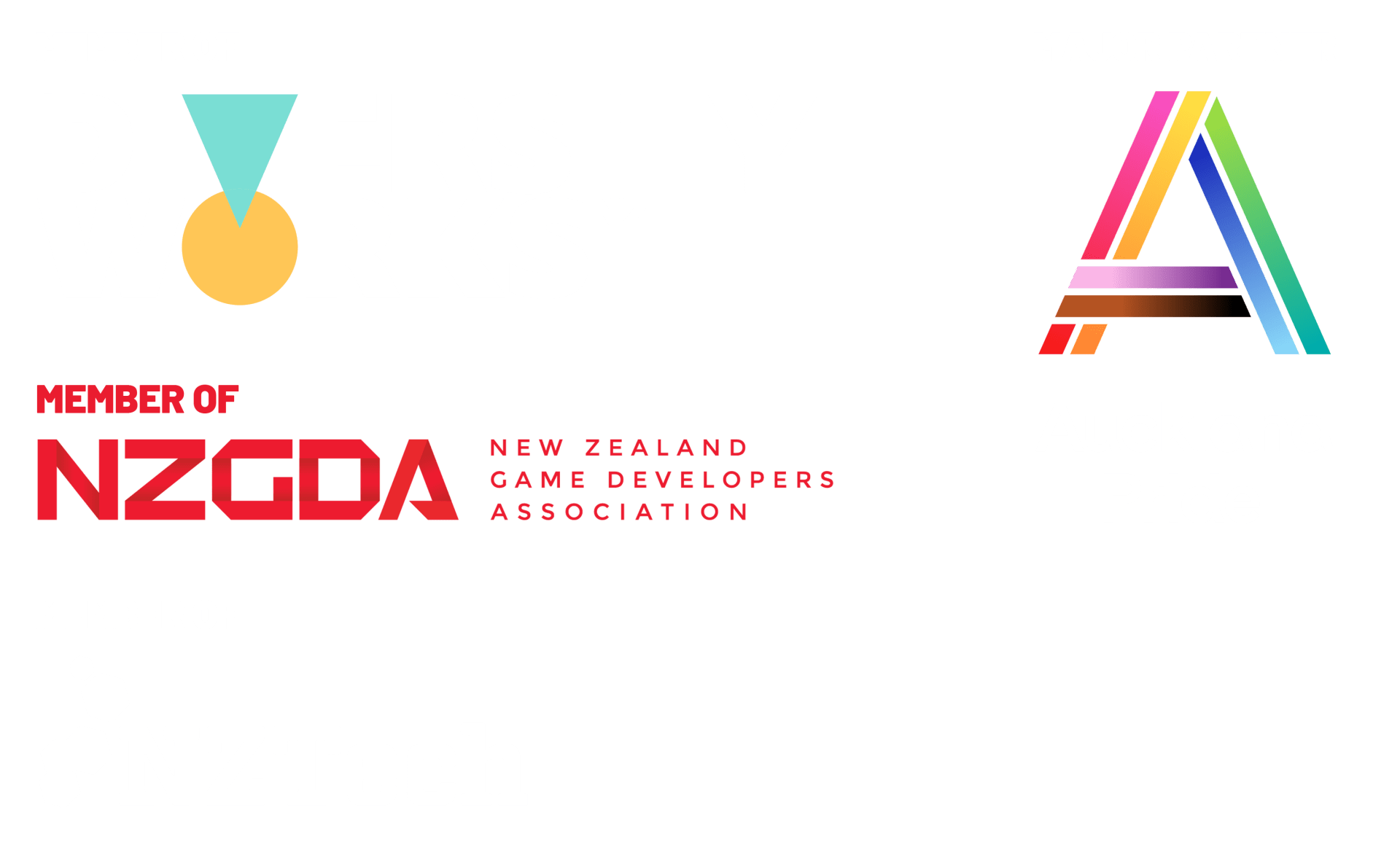 WORKING IN NEW ZEALAND


New Zealand is a great place to further your game development career. We're high-tech, English-speaking, family-friendly, cosmopolitan and have some of the best coffee in the world. Being surrounded by nature is part of the New Zealand way of life, from a waterfront walk in your lunch break to a weekend field trip. Situated between America and Asia, but with Māori and European heritage, New Zealand is a multi-cultural and beautiful country.
Aotearoa, as New Zealand is also known in the native Māori language, is a creative place. Our film and visual effects industry is world-famous and there is a strong, collaborative game dev community with regular meetups and conferences.
For more information on living and working in New  Zealand, visit www.newzealandnow.govt.nz.
RocketWerkz can support successful candidates apply for a New Zealand visa and cover your relocation costs.
If you're not sure, why not come for a visit? We love hosting international guests.